LABOR AND EMPLOYMENT LAW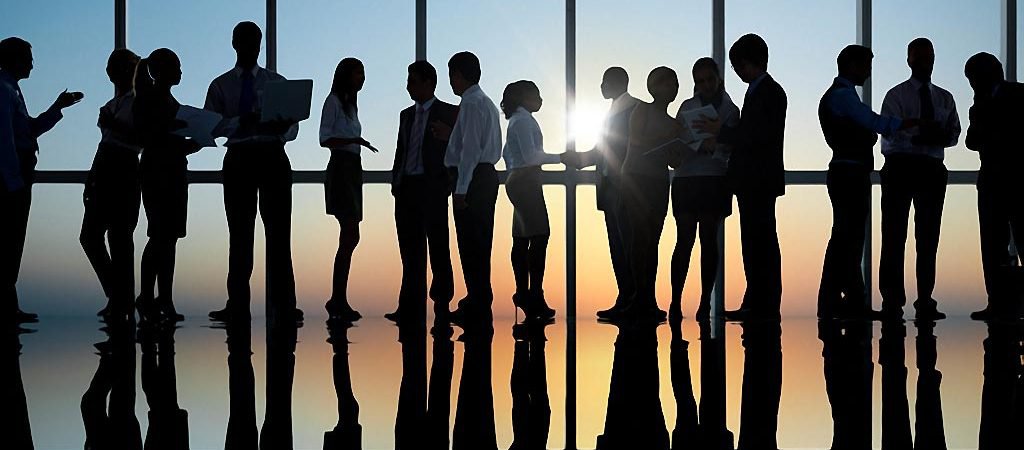 Houston, Texas is the fourth largest city in the United States and is a vast and complex economic market. Having an attorney who has over 35 years of experience litigating various labor and employment issues across the United States is invaluable. Whether you are a small business owner, an employee of a major multi-national firm, an employee of the government, or one of a few employees at a small business, our staff is equipped to handle your issue and provide you with excellent service at an affordable rate.
Examples of Stephen Cochell's trial experience as a Labor and Employment Lawyer includes:
Issuance of Temporary Restraining Orders and Temporary Injunctions in non-compete cases on numerous occasions followed by settlement or summary judgment.

Trial defense verdict in sexual harassment and discrimination case. (2018)

Dismissal of an ERISA Plan on allegations of civil racketeering under the Racketeer Influenced Corrupt Organizations ("RICO") statute. (2011)
During his career, Mr. Cochell has obtained numerous summary judgments and defense verdicts for and on behalf of employers in matters alleging various types of discrimination and retaliation in Texas, Florida, California, New York, Tennessee, Utah, and Michigan. The Cochell Law Firm also recognizes the importance of settlement and developing the best strategy to create the best situation for a settlement if that is what the case calls for.
Some of Stephen Cochell's reported decisions as a labor and employment lawyer include:
Acain v. International Plant Services, LLC, 499 S.W.3d 655 (Tex. App. [1st Dist.] 2014).

Clover Staffing, Inc. v. Johnson Controls International, Inc., 465 F. Supp. 2d 670 (S.D. Texas 2006)

Newman v. Federal Express Corporation, 266 F.3d 401 (6th Cir. 2001)

Mellon v. Federal Express Corporation, 239 F.3d 954 (8th Cir. 2001)
I have worked with Steve on business and employment cases. We tried an employment case together in U.S. District Court in Houston, Texas and obtained a verdict for our client. Steve is an excellent litigation and trial lawyer. He maintains the highest ethical standards at all times.
Darrell Grams